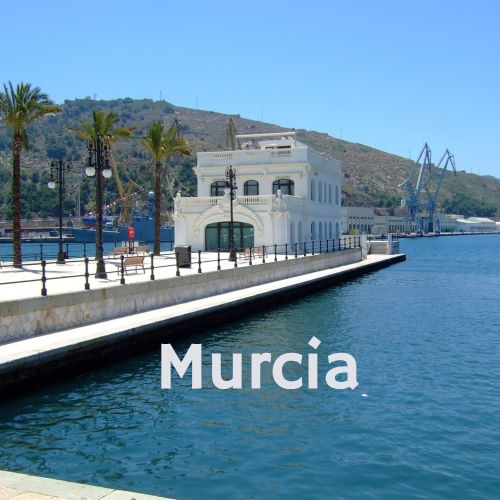 Visit Murcia and surrounding region and attractions
Located on the Southeastern coastline of Spain, Murcia is a colorful but less touristy region of Spain filled with vibrant lifestyle and culture. The rich history, culture and gorgeous landscape is what draws visitors to this off the beaten track region of Spain to discover.
The capital city of the Murcia region is also named Murcia. It's a bustling city with a charming old town, historic architecture, and a lively atmosphere.
The region boasts some beautiful Mediterranean beaches along the Costa Cálida. Popular beach destinations include La Manga del Mar Menor, a narrow strip of land.
Murcian cuisine is influenced by both Mediterranean and Moorish flavors. You must try the local dishes like "zarangollo" (a scrambled egg dish with vegetables), "caldero" (a traditional fish stew), and "paparajotes" (deep-fried lemon leaves coated in sugar).
Murcia enjoys a Mediterranean climate, characterized by hot, dry summers and mild winters. This makes it an excellent destination for year-round outdoor activities.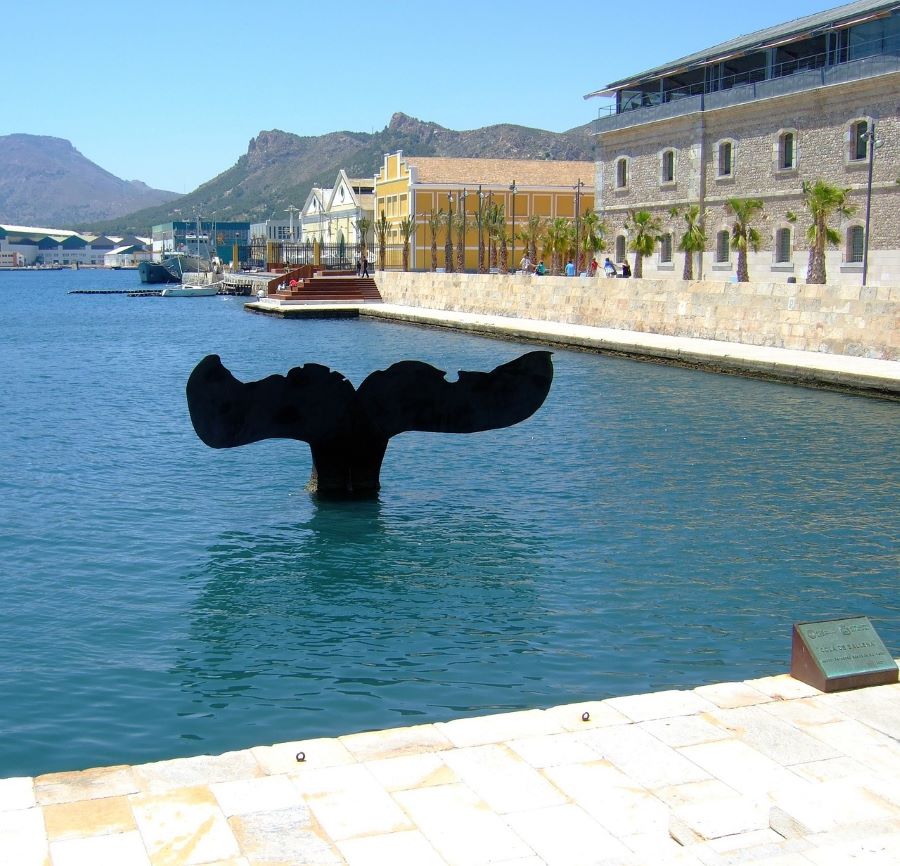 Check out these fun places to explore and other attractions of Murcia, Spain