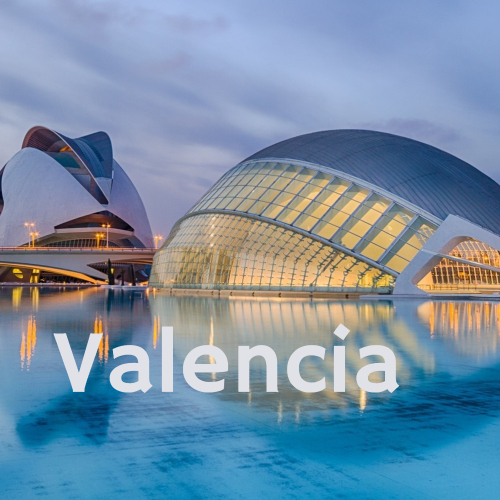 Visit Valencia and surrounding region and attractions
Located on the eastern coastline of Spain, Valencia is a vibrant city of Old and modern architecture, lifestyle and culture.
Geographic Location: Valencia is situated on the eastern coast of Spain, along the Mediterranean Sea. It is the capital of the province of Valencia and is part of the larger Valencian Community (Comunidad Valenciana)
Historical Significance: Valencia has a long and storied history dating back to Roman times. It was founded by the Romans in 138 BC and has since been influenced by various cultures, including the Moors and Christians.
City of Arts and Sciences: Valencia is famous for its modern architectural marvel known as the City of Arts and Sciences (Ciudad de las Artes y las Ciencias). This futuristic complex features stunning buildings designed by architect Santiago Calatrava and is a hub for science, culture, and entertainment.
Arts and Culture: Valencia is a city rich in arts and culture. It is known for its music, with the Conservatori Superior de Música de València being a prominent institution. The city also hosts various cultural festivals, including Las Fallas, a UNESCO-recognized event featuring elaborate sculptures that are burned in a grand finale.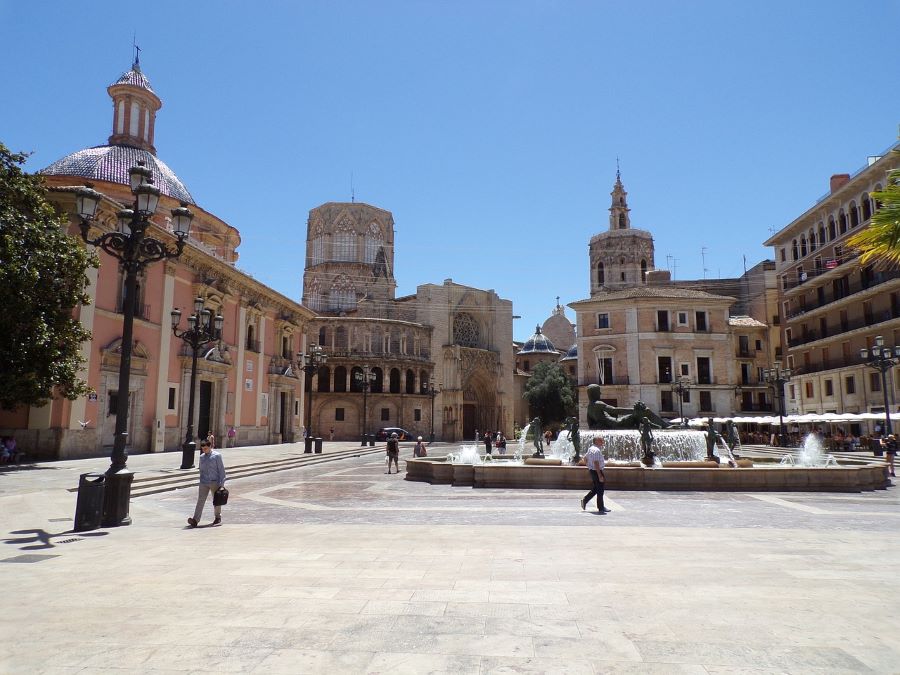 Check out these fun places and attractions to explore around Valencia
A visit from Barcelona to Valencia
Specialty foods and markets in Valencia