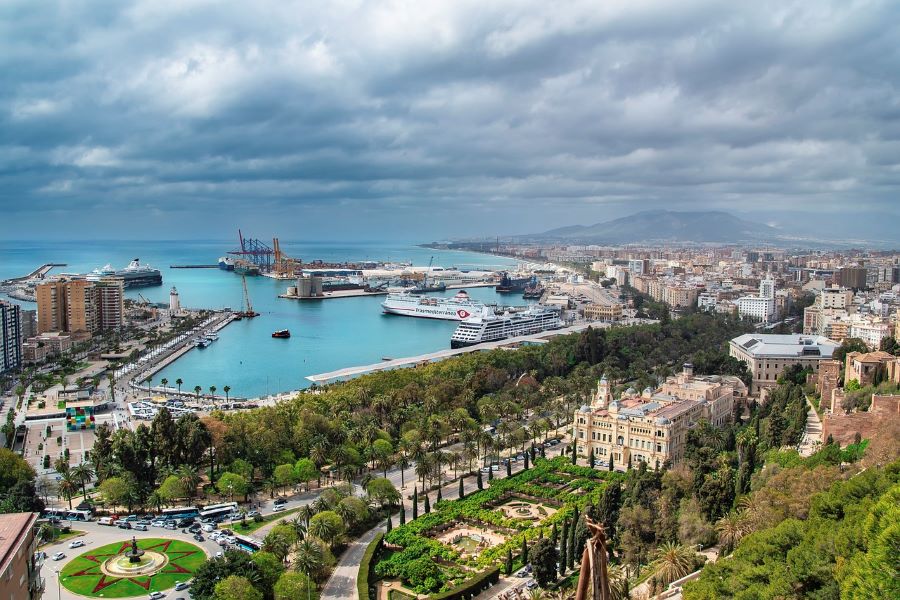 Welcome to Visit Spain and Mediterranean
We are really excited you have joined us in checking out the amazing and vast country of Spain from Andalusia to the south, Madrid in the center and all the way north east to the Basque region of the country! Our goal is to share epic food venues, markets and local cuisine, must-try things to do in town towns to big cities, and everything you need to know to plan a fantastic Vacation to locations you can research and find here!
My name is Noel Morata and I have been traveling all my life and have just uprooted my USA roots in tropical Hawaii to the sunny and hot climates of Andalusia. I hope to share some wonderful experiences and highlight places to visit around the country. Also, experience the smells and delicious food scene here with colorful markets, food tours, must eat venues in a region along with exploring each region in more detail.
Editor – Noel Morata
Hola – my name is Noel and I love everything about Visiting Spain and lifestyle here general. Spain is an amazing country that exudes so many different experiences from city and urban lifestyle and unique things to do and explore in the small towns and white villages around the country. Experiencing gorgeous landscapes and outdoor activities that you can enjoy year round is what it is all about traveling and living here around the country
My background as a content creator, professional photographer and artist have all combined my talents to creating this website and utilizing all my experience to bring you useful information and great tips with nice visuals and hopefully a creative flow and outlook that will make you want to come back for more.
I'll try to make the topics here informative, interesting and fun for you to enjoy and learn about what is special visiting Oahu and enjoying best of island life, even for just a brief getaway out here.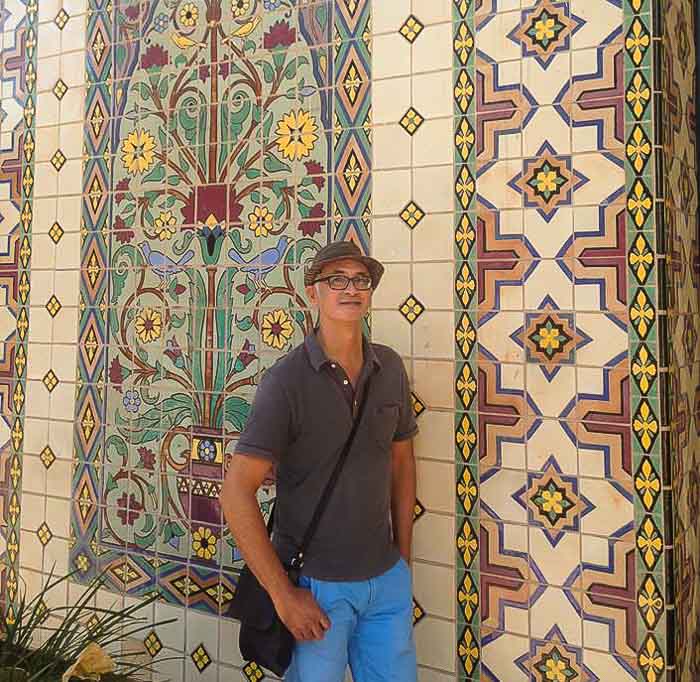 Traveling around Spain is an experience of a lifetime I hope to explore all the main regions of Spain, the Canary islands and to the east, the Balearic Islands. I want to share all the amazing food, culture, art, adventure, fiestas and unique experiences that you can only experiences from such a vibrant and culturally diverse country with its 17 autonomous regions of Spain.
Thank you for visiting this website which is dedicated to old and new destinations around Spain and the surrounding Mediterranean countries.
Please do follow us for more exciting destinations we will discover along this journey.
If you are interested in my other websites on travel please visit.
If you have any questions meanwhile please contact us below for a quick reply
Contact – Visit Spain and Mediterranean
For our privacy statement please check out our page here for more details.
On occasion, I use Deposit Photos as my stock photo as a backup for pictures I didnt' capture and can rely on their amazing imagery to fill in those missing attractions.