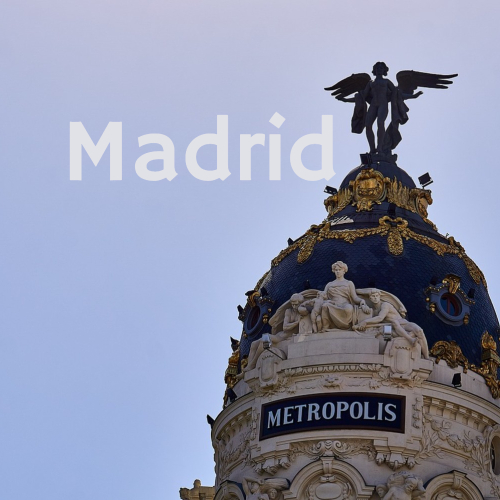 Visit Madrid and surrounding region and attractions
The Capital city of Spain, Madrid is vast and its own region in Central Spain with a population of 3.2 million citizens. Madrid's Altitude: Madrid is one of the highest capital cities in Europe, situated at an altitude of approximately 2,188 feet (664 meters) above sea level. This altitude can lead to cooler temperatures, especially at night.
Diverse Neighborhoods: Madrid is divided into various neighborhoods, each with its own distinct character and atmosphere. For example, Lavapiés is known for its multiculturalism, while Malasaña is famous for its alternative and bohemian vibe.
Late-Night Dining: Madrileños are known for their late dining habits. It's common for locals to have dinner well past 9 or 10 PM, and many restaurants don't even open until 8 PM. The city comes alive at night.
Free Museums: Many of Madrid's museums, including the Prado Museum and the Reina Sofia Museum, offer free admission during specific hours or on certain days of the week. It's a great opportunity to explore the city's cultural heritage without breaking the bank.
Check out these fun places to explore and other attractions of Madrid